Ultra-modern and functional, Bobrick's Fino collection of washroom accessories adds a new level of sophistication to any bathroom. All Fino accessories are crafted from high quality stainless steel materials, with 4 PVD and powered coated finishes options available to choose from.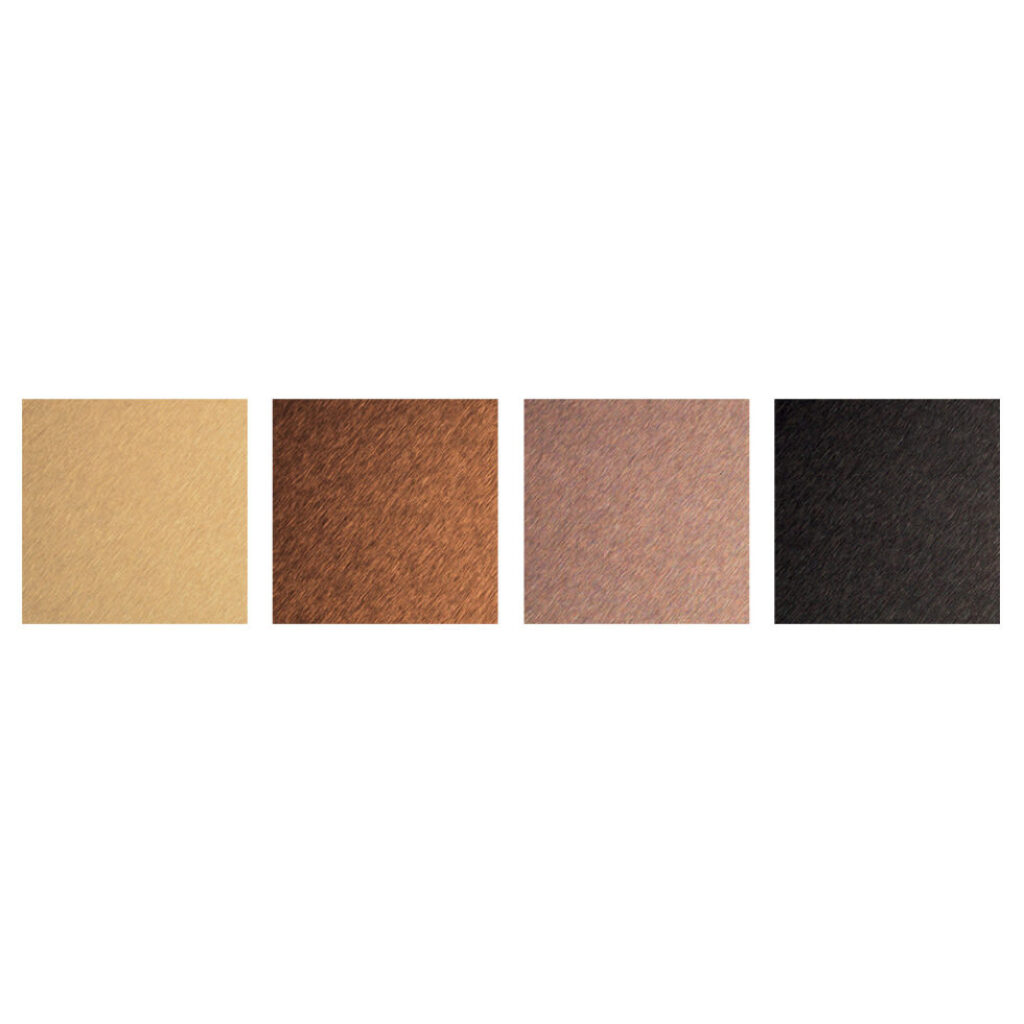 In collaboration with Thrislington Cubicles, Bobrick have team up with their UK partners to design and create the Fino Collection, for an elevated design line of accessories.
Consisting of Hand Dryers, Paper Towel Dispensers, Toilet Roll Holders, Hooks and Waste Receptacle, all of which feature a seamless design to share all the same cylindrical design.
Read more about Bobrick newest range here